How do I set up my TOMATO BUDDY?
You are done with falling tomato climbing supports? Then you are completely right here! TOMATO BUDDY is a stable climbing suppport and adds to every common planter. Our climbing support is placed in the pot before planting and is therefore stabilized by the weight of the soil. The only thing required is a planter with a diameter at the bottom of at least 20 cm.
The set up of TOMATO BUDDY is as easy as planting the tomatoes. You get TOMATO BUDDY in its individual parts, but the assembly is done in a few simple steps.
Are you ready? Then let´s get started!
Time: 10 minutes
Costs: EUR 17.99
Things needed:
- planter (diameter: at least 20 cm)
tools:
- you do not need any tools to set up TOMATO BUDDY
TOMATO BUDDY How-to:
Step 1:
Find a suitable planter for growing your tomatoes. The diameter of the bottom should amount at least 20 cm.
Step 2:
The best way to start the set-up is when you begin with the base. First insert an aluminium tube into the base. Then you put a connector in this tube, following another tube and so on. Repeat this step with all tubes and connectors.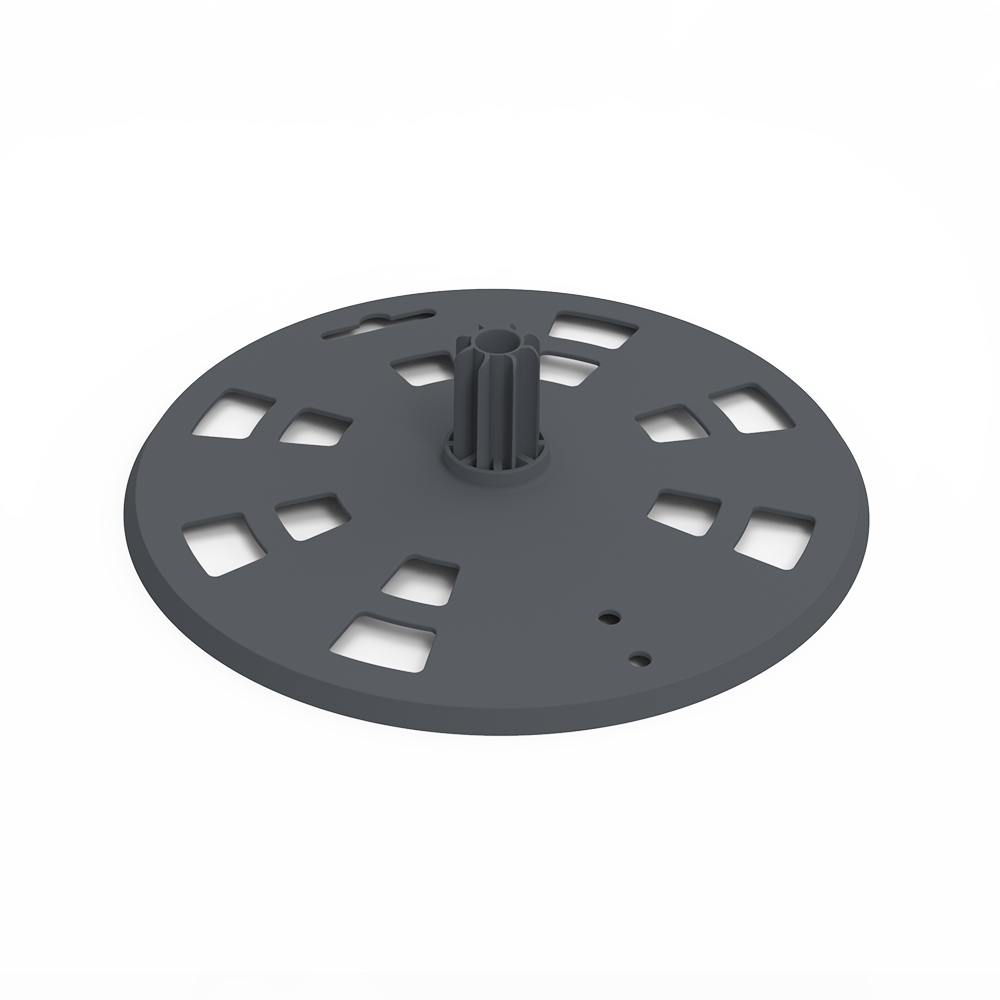 Step 3:
Afterwards you place your assembled TOMATO BUDDY in your planter and fill the pot with soil. Now you are ready to plant it with a tomato variety of your choice.
Step 4:
Your tomato plants enjoy a sunny location, regularly watering and lots of love.
Step 5:
When your tomato plants are growing, you can easily hang the main shoot into the integrated hooks. This way the plant grows evenly towards the sun!